2023 Learning Places Scotland: Networking Lunch
Photos from today's Learning Places Scotland: Networking Lunch
Highlights: https://www.facebook.com/media/set/?vanity=LeeLivePhotographerEdinburgh&set=a.574494761335025

Extended Highlights: https://www.flickr.com/photos/leelivedj/albums/72177720308349171

Download the photos without watermarks here: https://ourdream.smugmug.com/Events/2023-Learning-Places-Scotland-Networking-Lunch/
Twitter: @LeeLivePhotos
LinkedIn: @leelivephotographer
Facebook: @LeeLivePhotographerEdinburgh
Instagram: @leelivephotos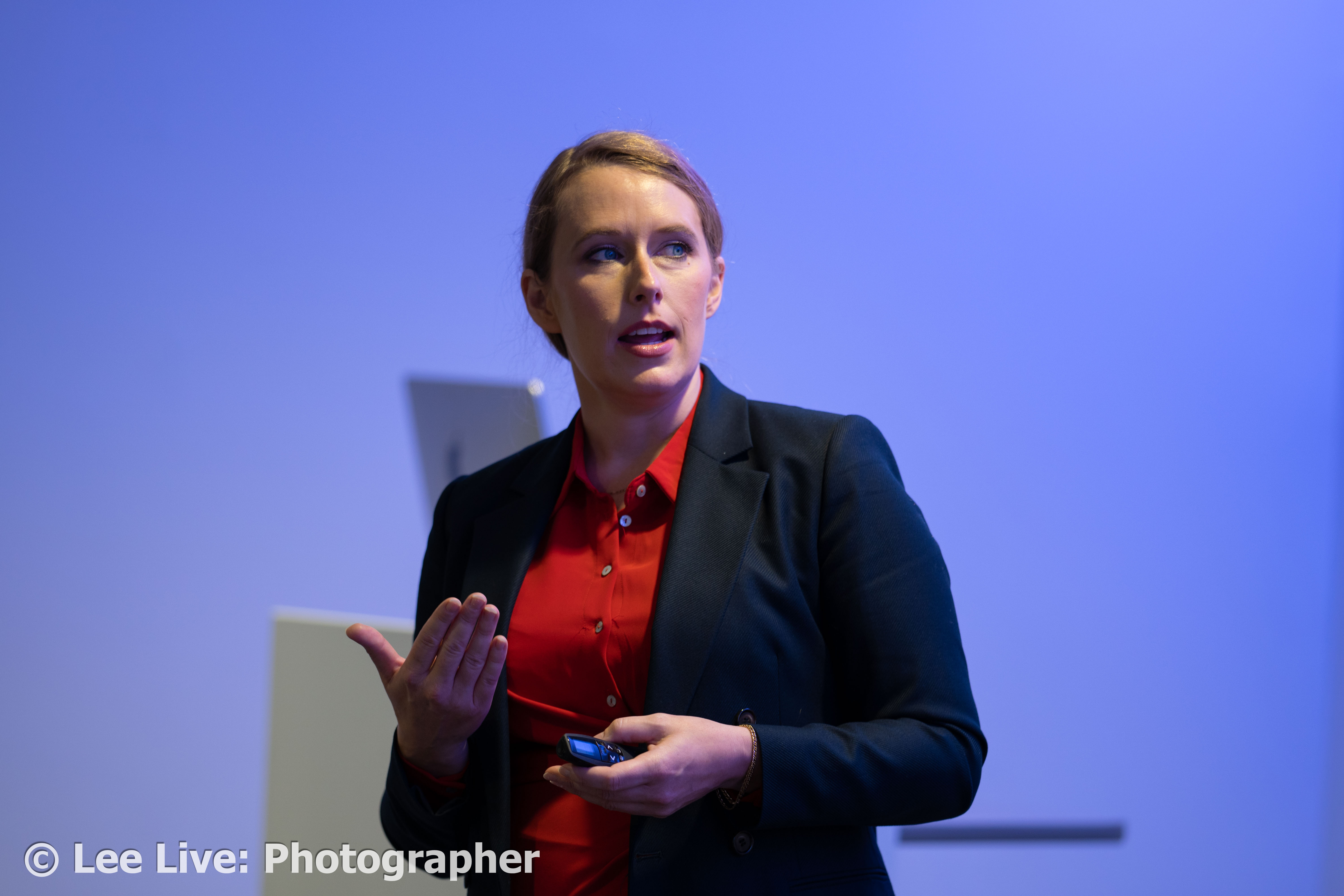 11.00 to 12.00 Net Zero Conference Session
Introduction – John Jackson | City of Edinburgh Council
Procuring the Project Team - Gordon Shewan WiP | Faithful + Gould
Improving Design - Ann-Marie Fallon | Architype
Delivering Quality on Site - Neil Armstrong | Kier Group
Panel Discussion - Chaired by Seonaid Crosby | Scottish Futures Trust
12.00 to 12.45 Networking Drinks Reception
12.45 to 14.00 Networking Lunch
14.15 to 15.15 Workshop: Beyond the Operational - Embodied Carbon - Steven Anderson & Stephen Long | Scottish Futures Trust
Presentation by Architype of Harris Academy, Sutton - focus on embodied
Discussion: What are the barriers and solutions to delivering a low EC building. Impact on EC as a design parameter - what could this mean for your school design?
Discussion: Beyond OE/EC into NZ - what do we need to think about next?